---






Over the past decade the North East region of England has
undergone a lot of regeneration and has gradually
developed into one of the places to be.

Be it the ideal place to live, the perfect destination for a
weekend away, thee place to go for the best nightlife in the
country or the home of some of the world's most famous
tourist attractions, the North East has it all.

The North East region covers three cities; Newcastle is the
most famous, with Sunderland and Durham completing
the trio.

All three cities are spread across the region and together
with the towns of Middlesbrough and Gateshead the region
cover three counties, Tyne and Wear, County Durham and
North Yorkshire.

Each of the towns and cities are unique, Newcastle has a
reputation for its nightlife, its shopping facilities and its
landmarks. Durham is driven more towards tourists and students, home to the third most successful university in the country and of course the famous cathedral, there is always something to do in Durham.

Sunderland, Middlesbrough and Gateshead on the other hand are very localised areas, driven towards the needs of their inhabitants. Despite this, Gateshead is home to the famous Angel of The North statue and the Metro Centre.

As a region the North East has a lot to offer and when it comes to event catering, Executive catering services are experienced in catering for a whole range of events within the area. With nearly 30 years of experience, the company serves the North East region with a range of catering services on a daily basis.





From cold buffet menus and food platters to complex mass catering choices such as hog roasts, spit roasts and barbecues, the company offers the biggest North East catering choices and services.

The experience of the staff and the knowledge of the proprietors has helped the organisation become one of the North East's most reliable and experienced catering firms.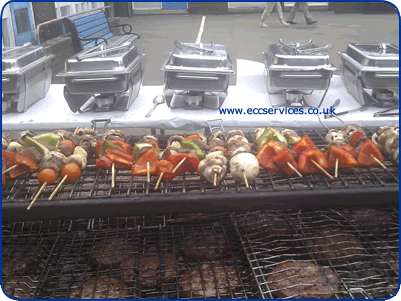 All types of catering offered by the company are popular across the region but the hog roast service is by far the most admired with many clients opting for Executive catering services' famous hog roast on a regular basis.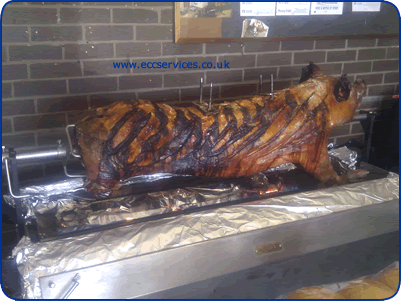 Our BBQ services are a popular option during the summer months check our our video from a BBQ event in Newcastle Upon Tyne or view our BBQ menu page click here.


As well as providing a range of food catering options the company also offers a mobile bar service.
A combination of food and beverage catering has proved to be very popular at the events Executive catering services have previously catered for in the North East region.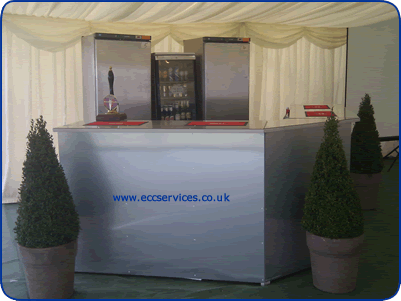 From wedding marquees in Durham to charity nights in Gibside, the company has portrayed its excellent bar facilities at venues in all four corners of the region.
Similar to the food options, the bar and its contents can be chosen by the customers, this helps create an event which is unique and specific to both guests and hosts.

We have been established since 1984 providing North East catering services for everyone requiring high quality food for their event, we always use the best quality food products to ensure your events is high quality.

For more information take a look around our webiste or give the team a ring we are always more than happy to help. 0191 3863682