---






For over 25 years we have been supplying; working men's clubs, pubs, women's institutes and a variety of other outlets with our delicious pie
and
pea
meals.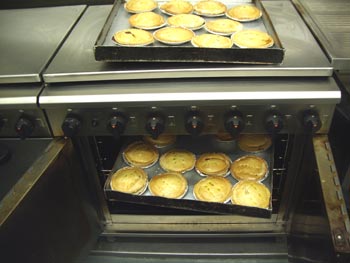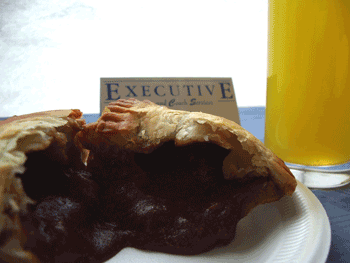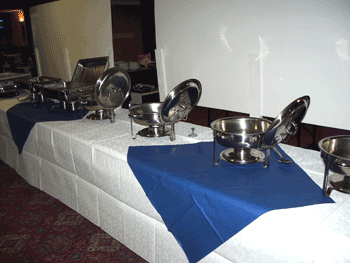 We produce on our premises home made traditional pies of which we are immensely proud.
Steak and kidney, chicken and mushroom and our most popular mince and onion all hand crafted and using only the very best cuts of meat are used in the production.
Vegetarians can be catered for and we also supply salt, pepper, vinegar, plates table covers, napkins, knives and forks making the event a complete package.
We believe there is no substitution for experience so give us a try you will not be disappointed.
Included in the package:
Pies, peas, plates, napkins, knives, forks, salt and pepper set, delivery and staff to serve to your guests
Prices:
Please call us on 0191 3863682
* Minimum order may be required
* Delivery charge may apply
* All prices are + VAT - 20%