Keeping your food fresh is a very important part of our catering service the last thing you want is the food to be dry and stale.
We have tried and tested a number of packaging methods over the years some better than others, the main issues where:
Crushing the food products
Not air tight
Easy splits
Contaminates the food products
You would think the manufactures selling these products already know of these issues but still keep selling them, It always amazes me when I see other caterers finger buffets with this type of packaging I'm guessing they also know the packaging is useless but still use it because of price or simply don't care I'm not sure.
I've taken some photos from a finger buffet we provided last week to show you how our catering is packaged.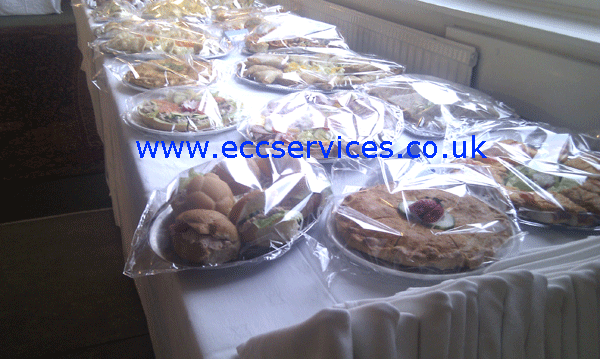 As you can see our packaging is air tight keeping the food fresh ready for you to open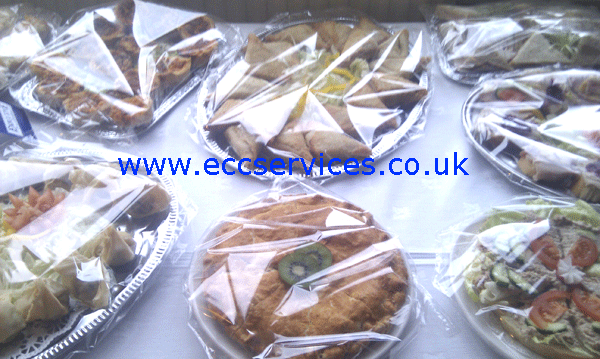 All of our food is packaged individually this enables us to lay the buffet out the way we want it to look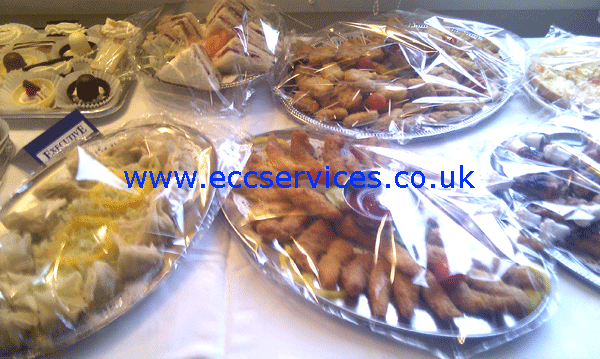 None of our food products are crushed because the seal film is custom made for each item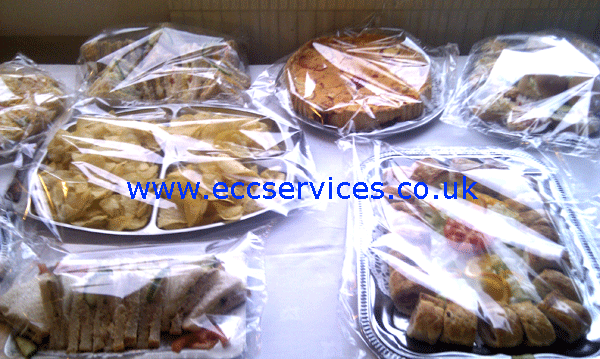 We use this style of packaging with all of our menus not just the finger buffets, we even use the same packaging for our outdoor catering including hog roast, BBQ's and food stations.